28.12.2018
Holiday Greetings to all employees and coworkers at sea and on land with thanks for the good cooperation in the past year. Brighter days are now ahead and we hope to continue our good and rewarding cooperation in the New Year.
Special greetings to those who work over Christmas and New Year, away from their dear ones.  Crew members of Samherji's subsidiaries are fishing Cod in the Barents Sea, where there is little daylight at this time of year.
Brynjólfur Oddsson Captain of Lodario and his crew will come ashore in the first week of January after around two months at sea.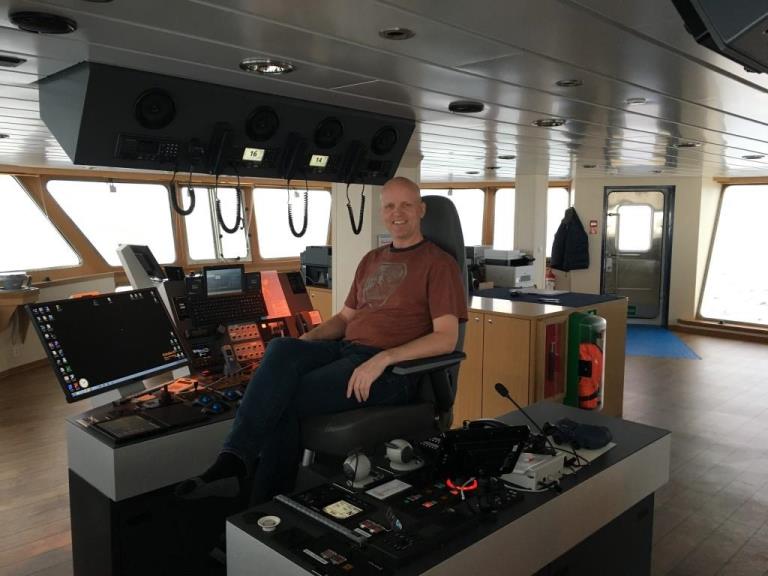 Sigurbjörn Reimarsson Captain of Kirkella and his crew are sailing ashore and will be home before the year ends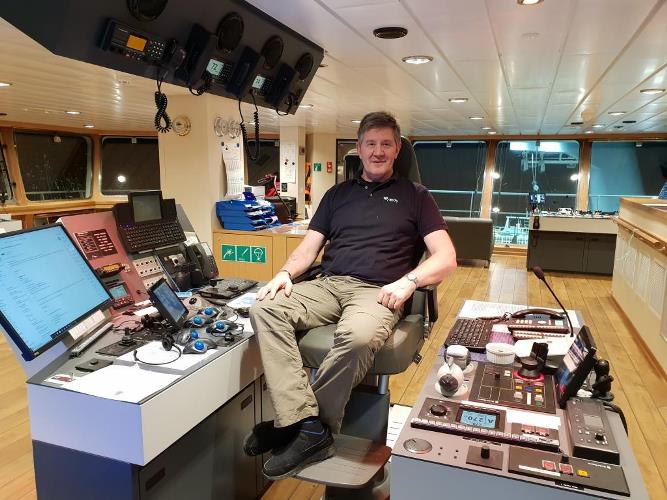 Björn Valur Gíslason Captain of Emeraude and his crew are sailing ashore and will arrive in St.Malo before the year ends.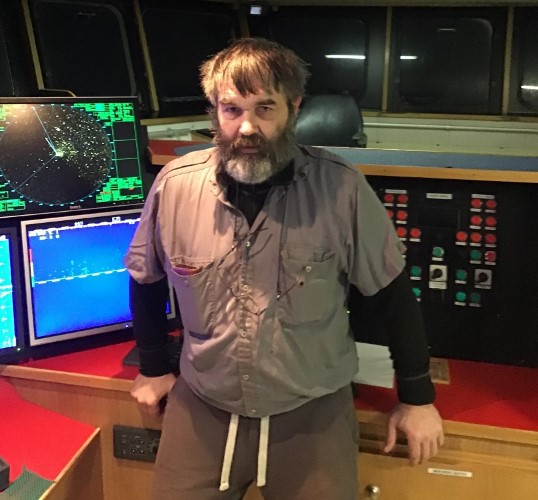 Jón Ólafur Halldórsson Captain of Norma Mary and his crew will be at sea when the New year arrives.