13.03.2019
Samherji Ísland ehf. has received an equal pay certification confirming that the company meets the requirements of the Equal Pay Standard ÍST: 85 2012 and the requirements of Act no. 10/2008 on equal status and equal rights for women and men.
BSI á Íslandi ehf., an accredited certification service provider, assessed the company's equal pay scheme in December and January. The certification confirms that Samherji's management system functions as intended, that the system ensures that payroll procedures and decisions are based on objective considerations and exclude gender-based discrimination.
"We are very pleased to have received the certification confirming that we are paying employees in comparable jobs equal pay, regardless of gender. Now, we are preparing and will be implementing the system in other companies in the Samherji Group," says Anna María Kristinsdóttir, Personnel Manager of Samherji.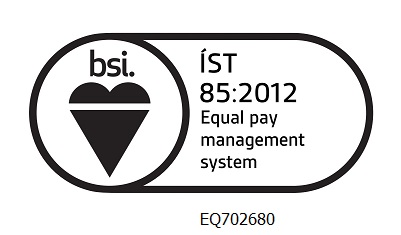 Equal pay certificate is available here.