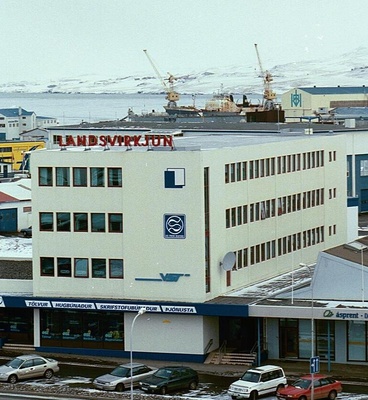 Address:
Samherji hf.
Glerárgata 30
600 Akureyri
Iceland

Email address: samherji [at] samherji.is
Tel +354 560 9000
fax +354 560 9199

Switchboard is open every workday from 08:00 to 16:00 GMT.  
Reception desk is open every workday between 13:30 and 15:00 GMT.

Samherji´s head office is situated on the 3rd and 4th floor of Glerargata 30 in Akureyri.  Around 30 employees work in Management, Accounts-, Personnel-, Logistics- and Sales- and export departments along with reception and switchboard. 

Reception 
 
Sales and export department

 Accounts department
 
 Logistics

Finance department 
 
  Canteen